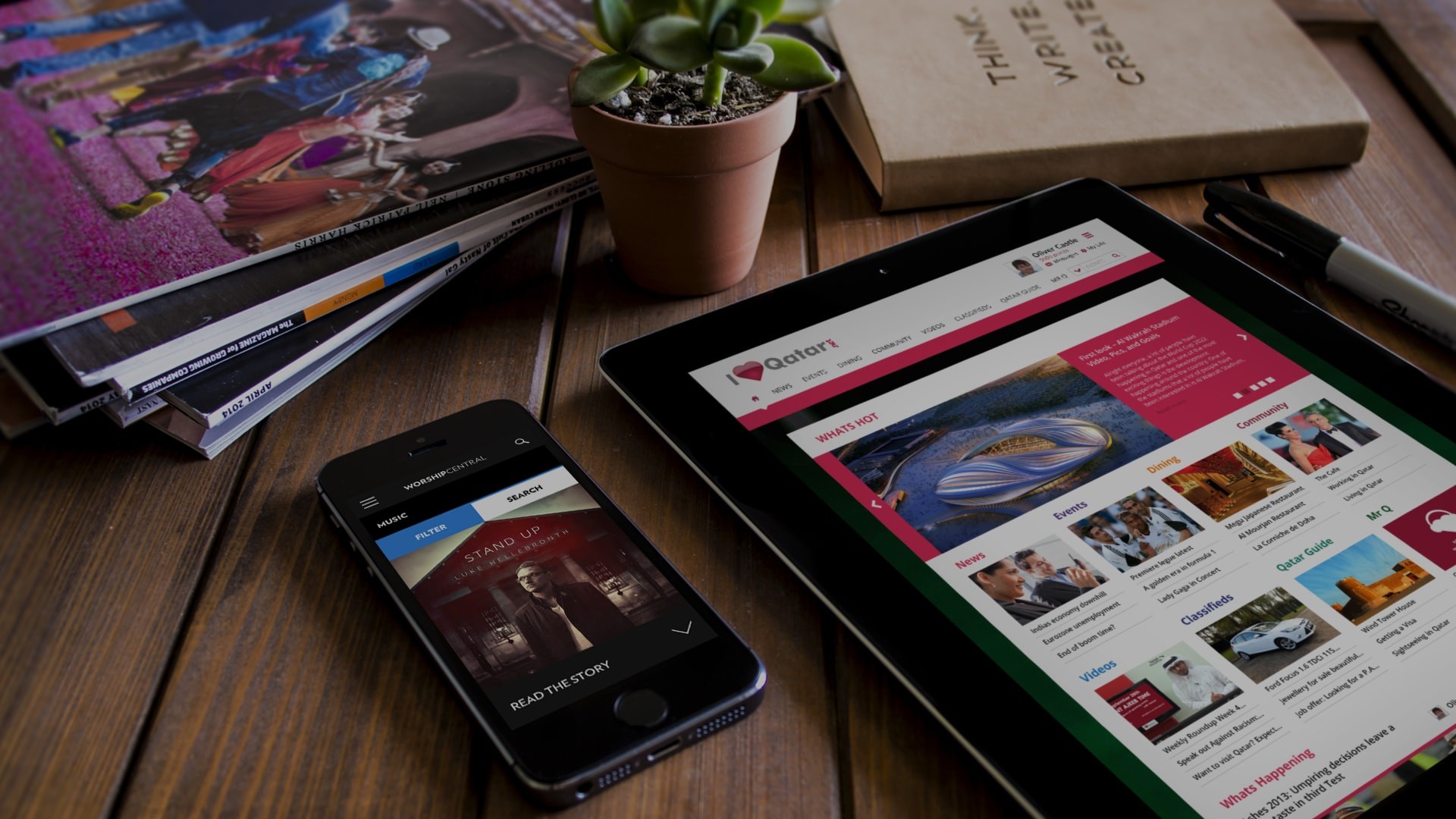 Need help building a medium-large website, but don't know which CMS to choose? Want something highly secure and highly customisable? Drupal is the answer. Luckily for you, it's also our specialty.
With the likes of the BBC, General Electric and the US government as clients, Drupal is a content management alternative with a formidable reputation for its customisability, security and large, open-source community. At Full Bundle, we have 5+ years of experience creating stunning Drupal-powered sites for our clients. From ecommerce to forums to blogs to large, complex sites, we've done it all before. As an established Drupal development agency, your vision will rarely be out of our capabilities.
Our Drupal agency can provide you with:
Drupal Consultancy

Custom module development

Drupal commerce services

Help upgrading your website to Drupal 8

Custom web design and Drupal themes

Support for your in-house Drupal developers
We helped Worship Central with Drupal Development Services for a complex online hub for music, education and, importantly, community. Take a look!
Why Choose Drupal?
Highly customisable
From ecommerce to forums to complex platforms, Drupal can be used to create nearly anything – and every single element of a Drupal site can be customised to your exact needs.
Helps your site's SEO
Out of the box, Drupal 7 and 8 are highly-effective at helping your site rank well in search engines in comparison to other content management systems. With our added attention you'll be on the right track to climb up the ranks in no time.
A secure system
An extensive community of developers help update, improve and reinforce the security of Drupal on a regular basis – keeping your site always safe and secure. Accessibility for everyone - With online being the go-to resource for everyone, accessibility is a must for all businesses. Websites are expected to help a wide range of people including those with disabilities. Out of the box Drupal 8 ships with extensive support for accessibility standards, and not only for colour contrast and font sizes.
A global customer reach
Right from the beginning you can choose from over 100 languages to reach your audience around the globe allowing you to target even the most unexpected customers.
Need a Drupal website for your business?
We're experienced Drupal consultants and can provide you with high-performing, custom Drupal development services. Our consulting services are here to plan, design, develop and launch your new Drupal project. Whether you need to hire Drupal developer or just have a talk over your idea, we're here to help.
Want to learn more about what Drupal can offer your business? Check out our article on Drupal 8
Interested in learning more about how we can help you with Drupal Development Services?